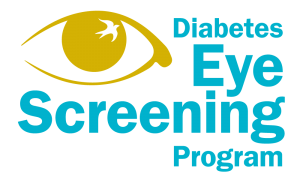 Reduce the risk of vision loss from diabetes-related eye damage (retinopathy) by having an annual diabetes eye screening.
Screenings are FREE (OHIP is not required)
Who is eligible:
Age 18+
Having any type of diabetes: gestational, type 1 or 2 diabetes
Have not had an eye exam with dilating drops in the last year
Have a referral from your Doctor or Nurse Practitioner
What to expect:
A 30 – 60 minute examination done by a registered practical nurse, which includes:
Checking vision with and eye chart (please bring contacts or glasses if you use them).
Applying eye drops to numb the eyes followed by an eye pressure test.
Using eye drops to dilate the eyes, if necessary, and capturing images of the retina at the back of the eye.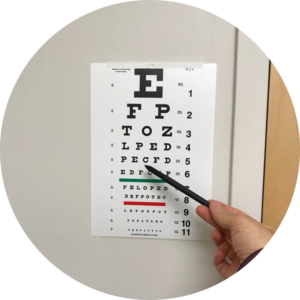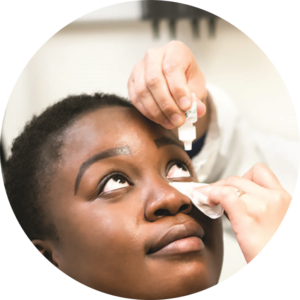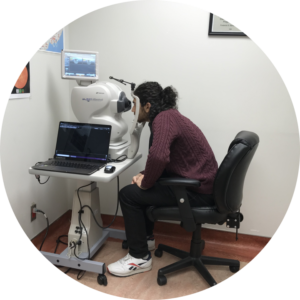 After the screening:
Images and information are sent electronically to an eye specialist. They will review them and send a report to your primary care provider through our diabetes eye screening program.
Additional eye care appointments will be organized if there is a need for more in-depth assessment or possible treatments.
Current screening locations:
South Riverdale Community Health Centre
Additional services:
TTC or transportation support is available (depending on eligibility)
A support person is welcome to attend appointments with you
Please watch CTV news report here: CTV News Report
Program Details
Organization Contact
South Riverdale CHC

955 Queen Street East
Toronto, ON M4M 3P3
416-461-2493
Program Locations
Toronto Region
South Riverdale Community Health Centre, 955 Queen Street East
955 Queen Street East, Toronto, Ontario
---
Program Categories
Community
Program Languages