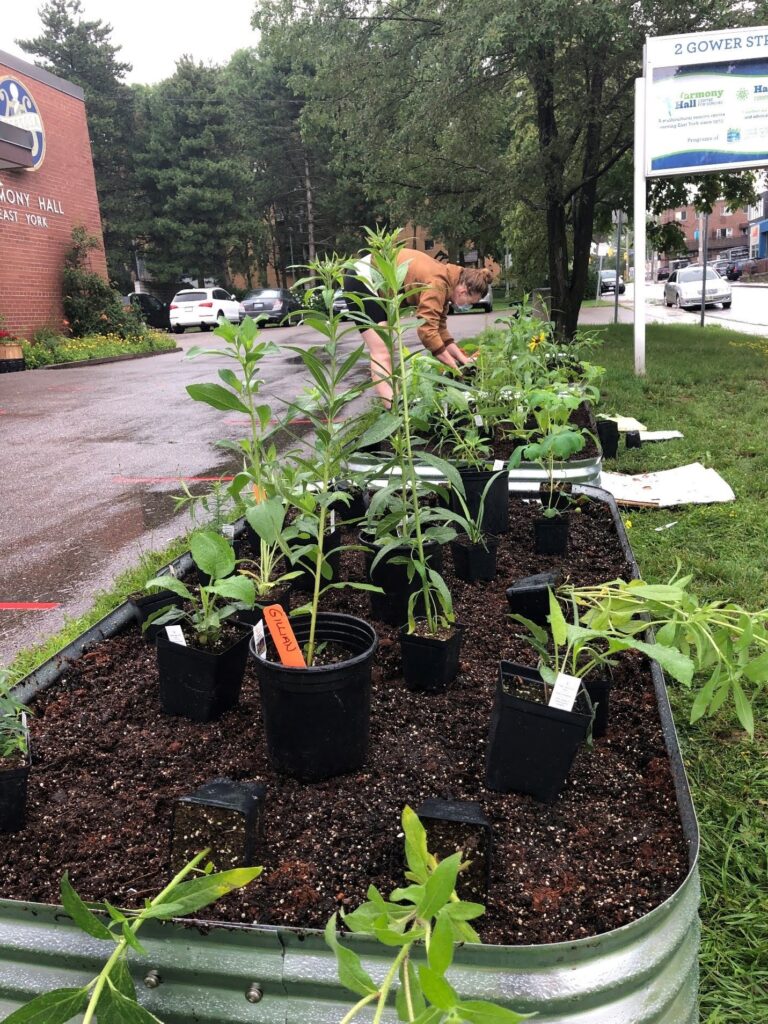 As the weather gets warmer and the spring buds and blossoms return, we're looking forward to another gardening season filled with possibilities. Whatever level of experience you have, even if you are a complete beginner, gardening can be for you. Using whatever green space you have at home—, even a small sunny balcony, or a community garden near you—you can grow something beautiful. Whether you're interested in growing your own food, traditional medicines, or native plants to support local pollinators, – you can increase your knowledge, experience, skills, and connection to nature.
Learning how to grow and care for different plants can be beneficial in so many ways, including:
Physically: Gardening is a physical activity that can be adapted to your abilities, lowers blood pressure, and is a great source of exercise.
Mentally: Gardening lowers stress and anxiety, is a mood booster, gets you outside, and is empowering.
Socially: Gardening provides an opportunity for social connections and community- building, as well as teaching and learning new skills.
Ecologically: Gardening improves soil quality, provides critical habitat and food for local native pollinators, supports biodiversity, and sequesters carbon, which is a positive climate change action.
For more information about gardening programs at SRCHC, contact Melissa at [email protected].