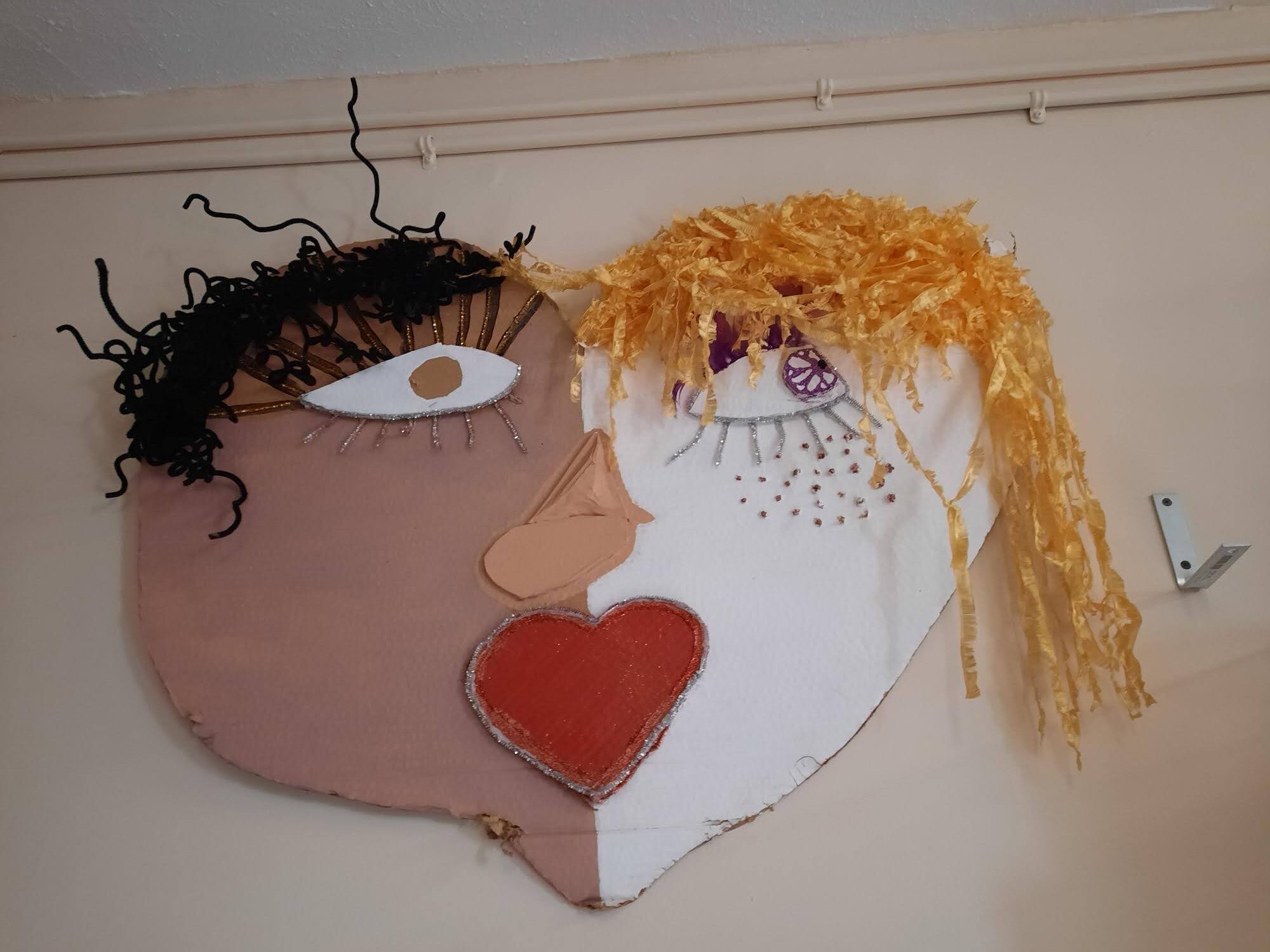 The ETOP team has had a very busy year, and this article reflects the highlights of this work.
A large part of this work has been the provision of harm reduction supports by a team that includes people with lived experience to the under-served, under-resourced Oakridge community. The Oakridge Hub, an East Toronto Health Partners initiative, provides comprehensive care through its many partners, including Unity Health, St. Michael's Homes, WoodGreen Community Services, and the Comprehensive Treatment Clinic. This team worked through pandemic-related lockdowns, COVID-19 outbreaks, a hot summer, and a brutally cold winter.
In autumn 2021, we were given a unique opportunity to secure space at 52 Cataraqui Crescent, a small Toronto Community Housing (TCH) recreation centre around the corner from the original location, which was located within the Warden Woods Community Centre, at 46 Fir Valley Court.
The new space offered a greater level of privacy for our most marginalized clients, and as we settled into 52 Cataraqui, we have seen our numbers jump threefold as we continue to build trusting relationships with the community, largely through word-of-mouth recommendations by our regular clients to new move-ins at the local TCH buildings.
We are so excited to be able to plan some fun and educational events this summer in our basketball court, are hopeful for a summer community gardening project, and, most of all, we are excited to hear that some much-needed repair work is happening to our space so that we can safely serve our folks in the way they want, when they want and need it.
We also wanted to also give a special shout-out to Harmony Community Food Centre for the food donations and deliveries. As you can see in the photos, the centre has been instrumental in helping us ensure that people in the Oakridge community have regular access to healthy and nutritious foods!