Free assisted bicycle repair since 2005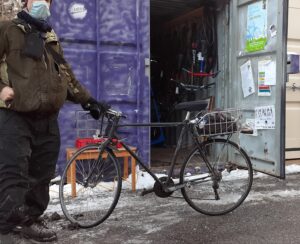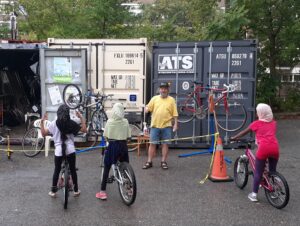 During COVID-19 we will be practicing physical distancing, hand hygiene and wearing masks.
Bike Repair by Appointment – FREE safety check and minor repairs
Please book in advance. Or you can line up, sign in and we will try to fit you in (appointments will have priority).
Eastview Neighbourhood Community Centre
Address: 86 Blake Street
Day: Thursdays
Time: 3:00-5:00pm
Open by appointment for minor repairs and safety checks
Please book in advance. Text or call Paul at: 437-228-1445
Email pyoung@srchc.com
Organization Contact
South Riverdale Community Health Centre

955 Queen Street East
Toronto, ON M4M 3P3
437-228-1445